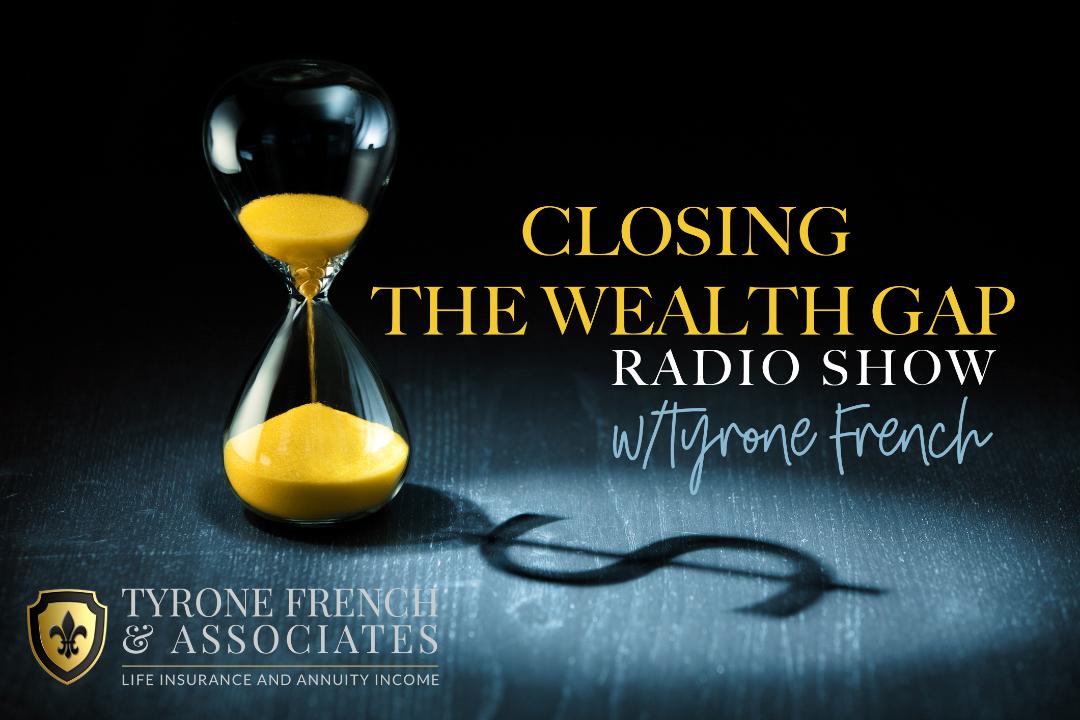 In 1982 I was fortunate enough to have served in the United States Navy on a small tropical island in the northern pacific named: Guam!
During my time there, over 36 years ago, I meet a young man named Thomas White. 
My first impression of Mr. White was that he was a natural born leader. After 36 years my first impression of Thomas hasn't changed one bit.... Thomas White is the celebrated author of: Healing of A Divided Soul. His success philosophy is powerful, yet easy to understand. So sit back, relax and enjoy my conversation with Thomas L White lll.